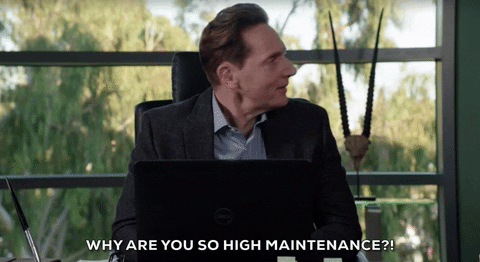 Installation and maintenance for window film is easy and fuss free.
Easy Installation
Time is always a concern of customers when they want to install window film. Most would ask how long does the installation process take. With window film, we can go from quote to installation quickly.  Usually the process to install window film for a 4 room HDB flat will take around 2-3 hours. Installation should not equate to a construction zone in your office or home - with dust,drilling everywhere. The process will not disrupt any of your activities at home or office. We will place towels and cloth and clean up the area after installation to ensure that the area is as clean as before.
After installation, you will notice a little bit of clouding for a few days. The solution is setting and during the curing process there may be some discoloration or cloudiness. Give it around 15-30 days for the curing process, do not clean your windows during this period, and after that you can enjoy the clear view of your windows.
Maintenance
The maintenance for window film is very easy. Unlike curtains and blinds where dust can be accumulated and needs to be cleaned, window film can just be clean with a soft cloth. It is very easy to maintain. Our films are also extremely resistant and are designed to last long.
What is immediate after installation is the reduction in heat/glare/UV in your office and home. 
Enjoy these benefits of window film and contact us today!
Please reload