We experience hot and sunny weather almost everyday in Singapore. While some are lucky to stay in north-south facing houses, where they have the occasional breeze and "cooler" weather. Some stay in west facing apartments and they have no choice but to endure the harsh setting sun everyday.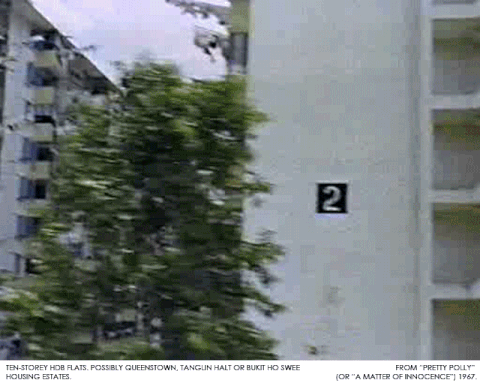 The afternoon sun starts to get unbearable around 4-5pm as this is when the sun is "nearest" to your house. Temperatures can go as high as 35 Degree Celcius in the room.
This causes extreme discomfort for your house. 
However should you not be around during this time and come back home around 6pm onward, you will still be able to feel this lingering heat waves emitting out from your "heated up" walls.
Let us suggest some solutions for your heat problems.
1.  During late afternoon time, close all windows and curtains/blinds to prevent as much sunlight from entering your house. Although heat can still build up at your windows and behind the curtains, heat will be minimized by closing. 
2.  Using heat insulation paint for your walls. Walls, by itself, absorbs heat, but by using this insulating paint, heat can be reduced and thus "cool" your house.
3. Use Black-out curtains. This will ensure zero sunlight comes into your room, but beware this means that your room will be very poorly lighted up. Heat might also build up behind the thick black-out curtains, imagine a hot air balloon.
4.  Apply window film for your rooms that have serious heat problems.
Many people first thought is to install a highly reflective solar films, however according to the laws from BCA, windows can only have a 20% light reflectance cap on the exterior.  
With new technologies and advanced machines, we now have superior and higher quality window films that can solve our heat problems.
Using a sputtered technology, with silver/gold etc deposits onto the film, our window film is within the exterior light reflectance limits of BCA. Moreover, heat is massively reduced by reflecting away (NOT ABSORBED), while still allowing natural light to pass through.
To understand more how it works and how to recognize high quality window film, contact us anytime. We not only aim to sell, but our main goal is to educate the public on the benefits of window film/how to choose.
Please reload