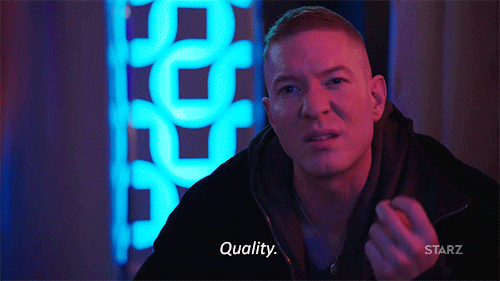 It is sometimes difficult for a normal consumer to be able to differentiate between a High Quality Window Film vs a Low Quality Window Film. Which is better?
At Pacco, we always believe in educating consumers about window film first. Here are some tips consumers can use to differentiate the types of window film.
1) Appearance of window film
Observe the outlook of the film for any color fading, small bubbles,unevenness, scratches, rough surfaces etc. The above points often point to a low quality window film. A good window film is sturdy, smooth, radiant, even in surface/color/thickness and has a natural color appearance.
2) Test the heat blocking performance of the window film
Using a high IR Heat Lamp to shine through the film, the customer can experience the heat blocking capabilities of the film. A high quality window film is able to block a great amount of heat passing through.
Additionally, we can do a second test to check if the film reflects or absorbs heat. Films that absorb heat do not last long in blocking heat, the re-radiation from the absorption will still cause heat to go through. By shining the heat lamp to the film at a 45 degrees, we can check if the film reflects heat. Only films that reflect heat can truly sustain and block heat.
3) Test for UV Rays
Most window films can block 99.9% of UV Rays. To test this, use a UV Light and a dollar note. By shining the UV light onto the dollar note, we will be able to see the watermark on the note. Cover the dollar note with the window film and shine the UV light onto it again, it the watermark is not visible, it means that the window film blocked the UV Rays.
4) Checking the clarity of the window film
The clarity of a window film has nothing to do with the darkness of it. Clarity is the transparency of the film. Firstly see the film through white light and see if there is any blurry effects, secondly under dim light conditions, observe objects through the film and check if it is clear. 
 The above 4 points are just some ways to test the quality of a window film. Let's discuss about the other points in the next post! Stay tuned to find out more about recognizing high quality window film.
Please reload