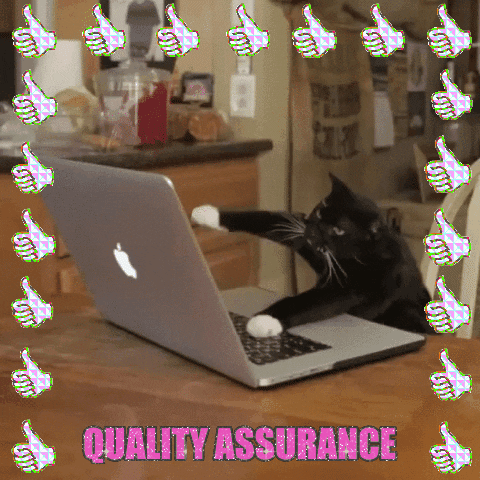 To continue on recognizing high quality window film, we will be sharing more points to look out for when choosing window film. Sharing my experiences so far, many customers are misled into thinking specifications are the most vital in determining quality of window film.
Many window film dealers have been manipulating the specifications of window film to their advantage, leaving consumers with incomplete data/full knowledge of the performance. 
With this, let us continue to look at other points to determine high quality window film
1) Check the visible light reflectance of the window film
A low quality film have very high light reflectivity which causes light pollution. Even though having a high light reflectivity could increase higher heat reflectance, one need to find a balance. A high quality window film reflects heat while still maintaining a clear optical view.
2) Test the hardness/toughness of the window film
A high quality window film is more sturdy and is not easily torn or broken. This is so if in the event of glass shattering, the window film can hold the glass together (providing safety). We can use a sharp pen to pierce through the film to check the toughness of the film.
3) Testing the smell of the window film
Some low quality window films release a bad odour / toxins from the glue that causes discomfort/sickness to human bodies. These odours are poisonous and harmful to us. A high quality window film will not have these unpleasant smells and is neutral in smell.
4) Test the scratch resistance of the window film
A high quality window film has a scratch resistance coating on the surface, protecting it from scratches and thus a higher shelf life. Test the scratch resistant of the window film by using a wire gauze to rub the surface. Additionally one can also use thinner/alcohol to test if there is any discoloration. 
The above are just some simple points to test of a high quality window film. To better understand about window film, look for professional window film dealers that can explain and answer all your queries and doubts. 
We at Pacco Window Film believe in educating first before selling. Come find out more about the wonders of window film today!
Please reload