Protect Your Loved Ones With Window Films
Many people believe that solar/window films are an add-on product which is not needed or unnecessary to have in their homes. Some think there are other more effective products that can block the heat from entering their homes while others may not even know the existence of solar films. Therefore, we believe that it is important to educate our customers about why solar films are an important part of the home in order to protect their loved ones and their furniture.
Too much and too long exposure to the sun can cause harmful effects to people and to furniture. 
1) People 🙋‍♀️
The heat from the sunlight contains 3 main components: Natural Light, Infrared Rays and Ultraviolet Rays. 2 out of the 3 mentioned above can cause harmful effects to people.
a) Infrared Rays:
53% of the heat is caused by the infrared rays. It causes the burning sensation that humans feel on their skin when they are under the sun. Being exposed to too much infrared rays can cause many negative effects to our eyes. The infrared rays increases the internal temperature of our eyes, virtually "burning" it. This can lead to cataract, corneal ulcers and retinal burns.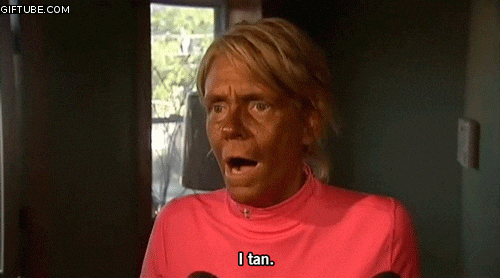 b) Ultraviolet Rays:
Ultraviolet Rays burn the skin. When the skin is burnt, it means that the skin cells are damaged. Prolonged exposure to ultraviolet rays can cause premature ageing of the skin and is one of the leading causes of skin cancer. Almost 90% of skin cancer patients are caused by too much exposure to the sun. Ultraviolet Rays also damages the immune system as too much exposure to it can change the distribution and function of disease fighting white-blood cells. Therefore, it reduces the defense against bacteria and viruses which causes people to fall sick easily.
2) Furniture 🛏
Too much exposure to ultraviolet rays can cause furniture to disintegrate and fade in colour when exposed to too much ultraviolet rays. We have had clients whose curtains faded 6 months after moving into their new home. Wooden flooring and leather sofas are also prone to disintegrating and fading in colour when exposed too much to the sun.
WE BELIEVE THAT INSTALLING SOLAR FILMS CAN BE BENEFICIAL TO ALL REGARDLESS OF THE ORIENTATION OF YOUR HOME
Protect your family and your home from the harmful components of the sun. 
Reduce the chance of getting skin cancer
Reduce the amount of heat entering your homes 
Reduce the energy usage by saving on air cooling technology
Block up to 94% infrared rays
Block up to 99% ultraviolet rays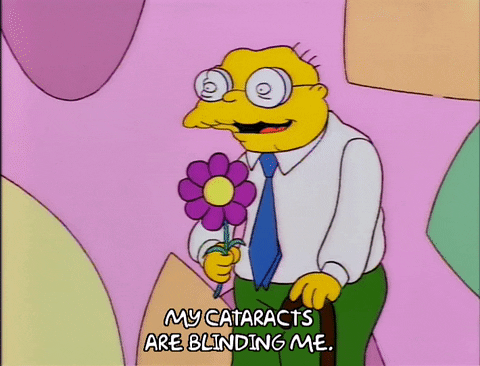 The scariest part - The most harmful components coming from the sun can't be seen
*GET A FREE QUOTE BEFORE IT'S TOO LATE*
Please reload