Window Films, An Investment Worth Every Dollar
Many customers ask a very important question: "Is it worth it to spend this money on window films?" You can see through our Facebook Posts and Website that window films will help to reduce energy consumption for your home/office/building. In Singapore's climate where it is hot and humid 365 days a year, many people living in Singapore tend to depend a lot on their cooling devices like air-condition to keep their homes/offices/buildings cool and comfortable. This would see an increase in energy consumption which will then lead to high electricity bills. This is more likely so especially for people who are facing intense morning or afternoon sun.
Before we explain further, the investment returns are subjected to the dependency each person has on cooling devices like air-con etc. Therefore, this post is more suitable for people who are very dependent and uses a lot of their air-condition.
So now, let us explain to you how Window Films can be an investment for you. As you're reading this post, you will probably know that window films are an application on your windows that will help to reduce the heat entering your homes/offices/buildings. The window films will help to reduce the internal temperature and increase comfort levels.
With internal temperatures decreased and comfort levels increase after the installation of solar films, there would not be a need to highly depend on air-con to keep your homes/offices/buildings cool. With a lower dependency on your air-con, the electricity bill will also decrease. Therefore, the installing of window film will become an investment. We understand that there are some buildings who can't operate without air-con because of the ventilation of the building. However, you will still be able to save because you don't have to operate the air-con at a very low temperature. Which will still reduce energy consumption and your electricity bill.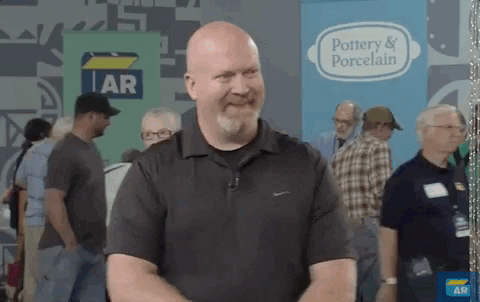 Therefore, installing window films on windows that are allowing through high amounts of heat can be helpful. Not only will it reduce internal temperatures and increase comfort levels but it will also decrease your electricity consumption by a lower usage of air-con. In turn, there is a return of investments for window film in the long run. Just to add on, the heat rejection technology incorporated in the film will also affect the investment returns. Which we will explain more in the next blog post.
If you are looking to find out more, visit our Facebook page at:
https://www.facebook.com/paccowindowfilm/
or
Drop us an enquiry:
https://www.paccowindowfilm.com/contact
In the next blog post, we will share with you one of Pacco's existing client who manage to save a high amount of electricity after installing the Z40 window film.