Window Films, An Investment Worth Every Dollar 2
This is a continued blog post about how window films can be an investment for many people. In the previous post, we shared that window films is a form of investment because it will help you save on your electricity bill. Today's post is a story about a client of ours who has been able to proof that window films are truly an investment worth every cent.
Some background information, a 4-Room HDB Singapore Household will spend on average $140/month on electricity bill. Usage is mainly fans, television and electrical appliances during the day. And the biggest contributor to the electricity consumption will be the air-conditioning system that is mainly used at night. (Based on the typical Singaporean Family living in a HDB)
However, there are also many Singaporeans who are living in Condominiums and Landed Properties who spend an average of $300 to $800 depending on their consumption of electricity.
The background of the case study we are going to look at, stays in a 4,600sqft condominium. Their home faces the sea and the building is made of mostly glass facade. Their home gets both the morning and afternoon sun which causes the house to be extremely hot almost the whole day. This scenario forces them to leave all their air-condition system on 24 hours a day, 7 days a week. In this condominium, each unit has 2 industrial sized air-condition units and the rooms are filled with normal air-cons.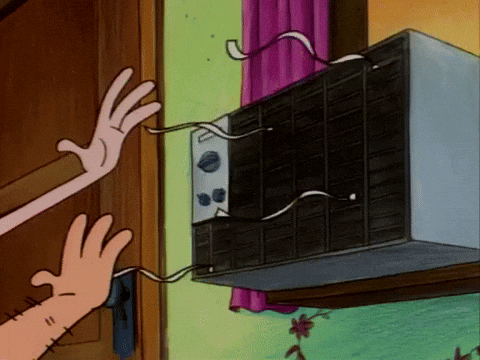 After considering and trying out various ways, they've decided to install solar films onto their windows. However, not having too much knowledge about solar films, they decided to install solar films with nano ceramic technology. But, this did not solve their problem. This was because ceramic films absorb heat into the film and the window. In cases like theirs where they are facing intense morning and afternoon sun, we will always discourage our clients to install ceramic films for various reasons. Films that absorb heat, can only absorb to a certain amount as heat is a form of energy. Then the film after a few hours, heat will start dissipate into the home because the glass and film has absorbed the heat to its maximum amount. Therefore, the film was not able to maintain or improve the comfort levels in the home.
Therefore, the client was looking to find other means to improve the situation. They decided to remove their old films and install our Triumph Series T15 and Z Series Z40 Window Films to still be able to maintain the amount of light coming in their home while blocking out maximum heat. (Photos Below)
After installing the T15 and Z40 window films, the owners were able to feel the difference in terms of comfort levels and was able to only depend on 1 aircon unit only the whole day. Therefore, after the first month, there was a big reduction of almost 40% in their electricity bills. Therefore, as mentioned in the earlier post, installing window films can be a form of investment and the return of investments are not as long as you think.
In conclusion, many Singaporean homes are facing this problem, where their homes are facing intense sun all year round. And many either do not know about window films or do not believe that it is worth the money. We believe strongly that our window films are able to block out maximum heat and reduce your electricity bill. It is worth every dollar.
Are you looking to find out more, visit our Facebook Page at:
https://www.facebook.com/paccowindowfilm/